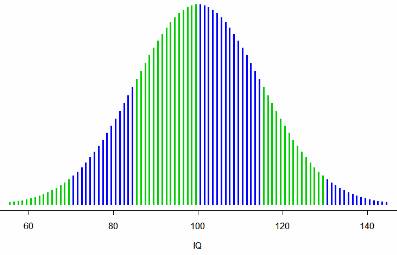 If you are looking for a copy of a specific instrument, you will need to know whether or not the test is "published" (i.e., commercially available) or "unpublished" (i.e., non-commercial).
If the test is a commercial test, you will most likely have to purchase a copy directly from the publisher. To locate information about commercial tests, try Mental Measurements Yearbook with Tests In Print . Bear in mind, some publishers have restrictions on exactly who may purchase the instrument (such as only those qualified to administer a test).

If the test is a non-commercial test, it may be available in a journal article, dissertation, or book. Refer to the database searching tips for PsycINFO, CINAHL, ERIC, and other databases to help identify and locate these tests.