Skip to Main Content
It looks like you're using Internet Explorer 11 or older. This website works best with modern browsers such as the latest versions of Chrome, Firefox, Safari, and Edge. If you continue with this browser, you may see unexpected results.
Locating a Specific Test or Measure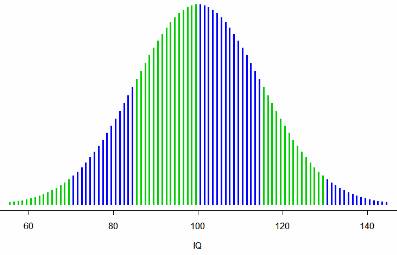 If you are looking for a copy of a specific instrument, you will need to know whether or not the test is "published" (i.e., commercially available) or "unpublished" (i.e., non-commercial).
If the test is a commercial test, you will most likely have to purchase a copy directly from the publisher. To locate information about commercial tests, try Mental Measurements Yearbook with Tests In Print . Bear in mind, some publishers have restrictions on exactly who may purchase the instrument (such as only those qualified to administer a test).

If the test is a non-commercial test, it may be available in a journal article, dissertation, or book. Refer to the database searching tips for PsycINFO, CINAHL, ERIC, and other databases to help identify and locate these tests.
Searching for Tests and Measures by Topic
If you have a topic of interest, but have not identified a specific test, using the database searching tips will often help you locate a testing instrument. You will also want to look at some of the reference books and websites in this guide for appropriate instruments. If you need assistance, please stop by the Dewey Reference Desk or contact Elaine Lasda, Social Welfare Subject Librarian, for assistance.
Tests Found on the Internet
As you may discover, many tests and measures can be found for free on the internet. If you find one of these items, you will want to double check to make sure the instrument and the information you find does not have errors/is not out-of-date. Always verify that the test or measure has come from a reliable source, is current and accurate.
Subject Guide
Elaine Lasda
she/her